Fully Optimized
We created Total with valid, semantic code and have taken the time to optimize every single bit.
This theme is super fast and full of great features you're sure to love.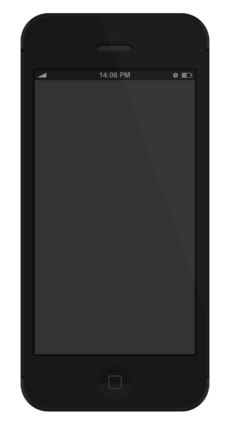 Coded For Speed
Total has been coded for optimum speed. Scripts are loaded only when necessary and the code is optimized to output as little and as slim as possible to ensure your site is fast.
SEO Optimized
Watch your Google rankings grow with Total. This theme has been SEO optimized and uses the best practices to ensure your on-page SEO is up to par. The built-in breadcrumbs are also coded to display on Google snippets.
Powerful Theme Options
With over 300 theme options (and counting) this WordPress theme makes it easier then ever to tweak and better fit your client needs without having to get down and dirty with the code.
Support Straight From The Developer
The only way you'll get the support you deserve from a theme is if the support is coming straight from the developer. We made the theme so we know how it works and can truly help you with any issues.
Drag & Drop Page Builder
Create pages with ease using the Visual Composer Drag & Drop page builder.
Add portfolios, testimonials, images, sliders and so much more anywhere you want!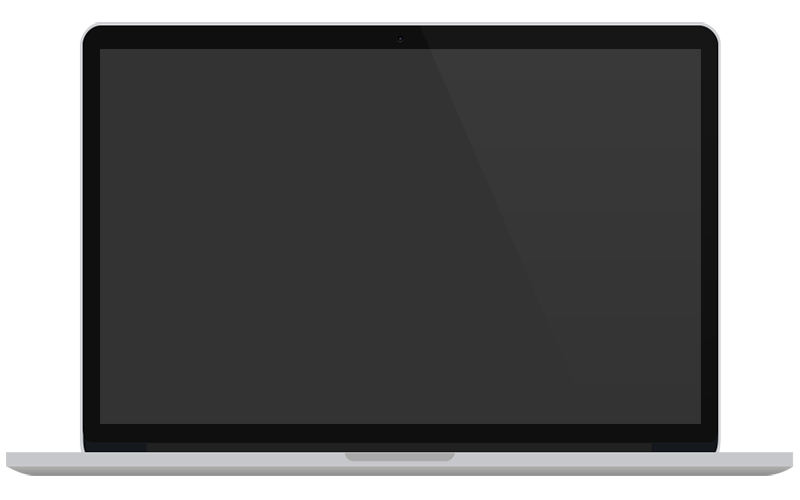 Make The Right Choice & Choose Total
Don't settle for any theme for your Website, Total is the best choice
& you can buy it today at an affordable price!
Pre-sell Questions?
Have a question? Just ask! Leave us a comment with your question and we'll answer just as soon as we can.
Suggestions?
We welcome any and all suggestions, so leave us a comment and we will consider it for a future update.
Need Support?
If you find a bug to issue with the theme we want to know about it. Send us a message so we can fix it asap.